Product
Fuji Light Metal Co., Ltd. is endeavoring to developing and challenging in various field of selling of extrusions,
IT industry and transportation based on high quality aluminum extrusion.
Research and development of magnesium alloy that is the lightest of all metals in practical use, and has density of 2/3 that of aluminum and high strength create unlimited potential as the next generation material which takes place of aluminum.
Semi-conductor product
Aluminum which is lightweight and has good thermal conductivity, excellent processability, corrosion resistance is essential material to these fields.
Primary use
Semiconductor production wafer carriers Lead frame magazines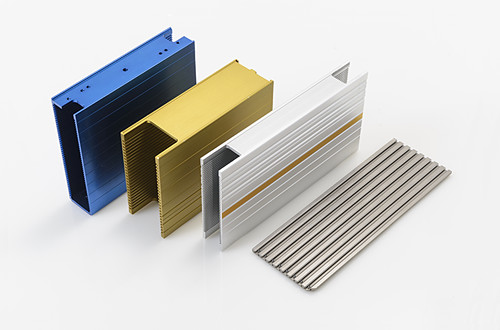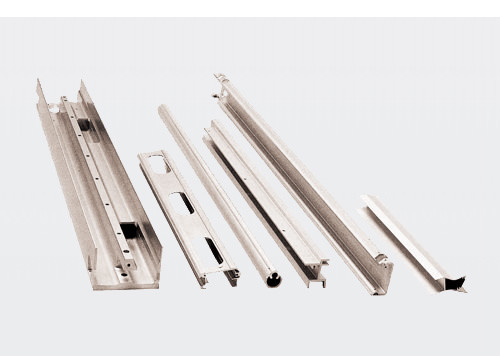 Copier and OA equipment related products
Wide variety of aluminum products are used to electronics equipment which support new media spreading in every situation of life.
Primary use
XY plotter rails
Printer paper guide rollers
Industry, construction and automobile related product
Equipment tend to increase in weight because of the spread of parts required the individualization and diversification, so lightweight aluminum is applied in every situation.
Primary use
Scaffolding planks
Casing components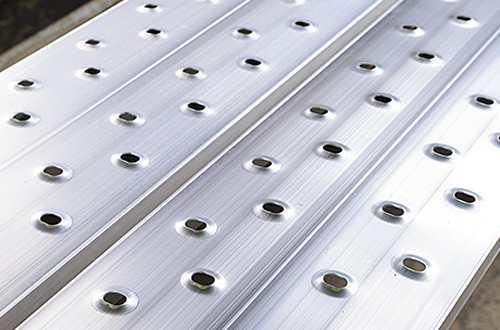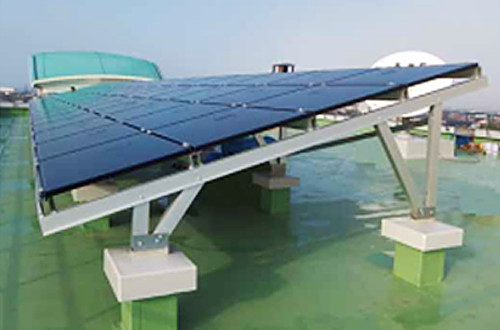 Other products
Nowadays, products with wear resistance and cuttability are needed, so the increased quality of aluminum enable it's use to spread in the variety fields.
Primary use
Attaching frame for solar panel
Portable shrines
Hand trucks

Magnesium alloys
We work hard on the development of next generation materials including the joint development based on collaboration between government, industry and academia.
Primary use
Stent
Mobile phone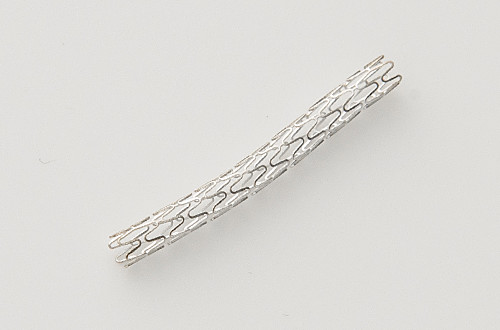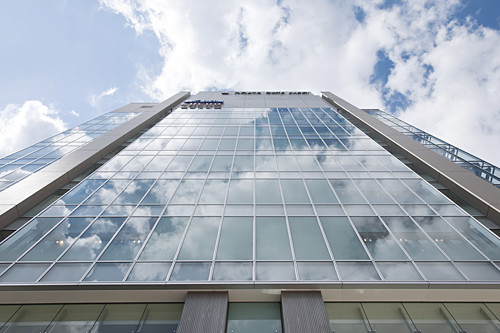 Extrusions and Construction
Our extrusions are used in various fields of architectural and building material.
Primary use
Standard window frame materials
Soundproofing window frame materials